Now that I'm back from my nearly year-long hiatus to Shanghai, it's time for me to start applying for jobs.
Applying for jobs has turned out to be an anxious hurdle I've experienced for quite a while. I knew after graduation with my Master's that I was no longer interested in pursuing chemical industries or academic chemistry – the work environments are uninspiring, notably hazardous, and don't pay much. I also personally believe that using the intellectual prowess of a chemist's trained, analytical mind to create the "next greatest soap" or the "next greatest toothpaste" is a waste of critical resources in the age of climate change, overwhelming pollution, and energy crisis.
To date I've been pursuing work that requires me to interface with people many hours each day. For an introvert like me, this is an incredibly draining type of work. I do my best thinking and creation when I'm alone, working independently. I like interfacing with teams and supervisors but only after I have had sufficient time to do my best work and to look up anything I feel unsure about first. I'm looking for a lower-stress work environment (read: not customer service or sales work) that will afford me time to work on myself and reevaluate how much energy I'd like to expend on future endeavors. Personally, I find the idea of going back to school for 2 years with no guarantee of job security coming out of it completely unhelpful.
I think that Data Entry might afford me just that. It's exciting to me to be able to input numbers, get immediate results, get things "done," and a have a long to-do list of orderly and measurable tasks that should be able to be completed within the 9-to-5 (and there's always overtime if there is more work than that!). I like the fact that Data Entry is considered to be a respectable, professional position, with full-time scheduling, regular hours, no customer service requirements, and benefits like 401k contribution matching and healthcare. These things are becoming really important to 25-year-old me. And besides, let's be honest, the customer is NOT always right and DOESN'T always treat you with the mutual respect you deserve as a fellow human.
I like the idea of moving into technology-related work (actually creating solutions to real problems rather than putting band-aids on systemic ones), starting with Data Entry. Data Entry will provide me the stability and regularity I need to get motivated to pursue more intellectual interests outside of the work week. I'm interested in moving into software engineering somewhere down the line, and data entry will give me more exposure to the types of data required by industry and the levels of sensitivity and sorts of manipulations that they will require. I think this will be really illuminating as I work to start tackling my own coding projects in my free time.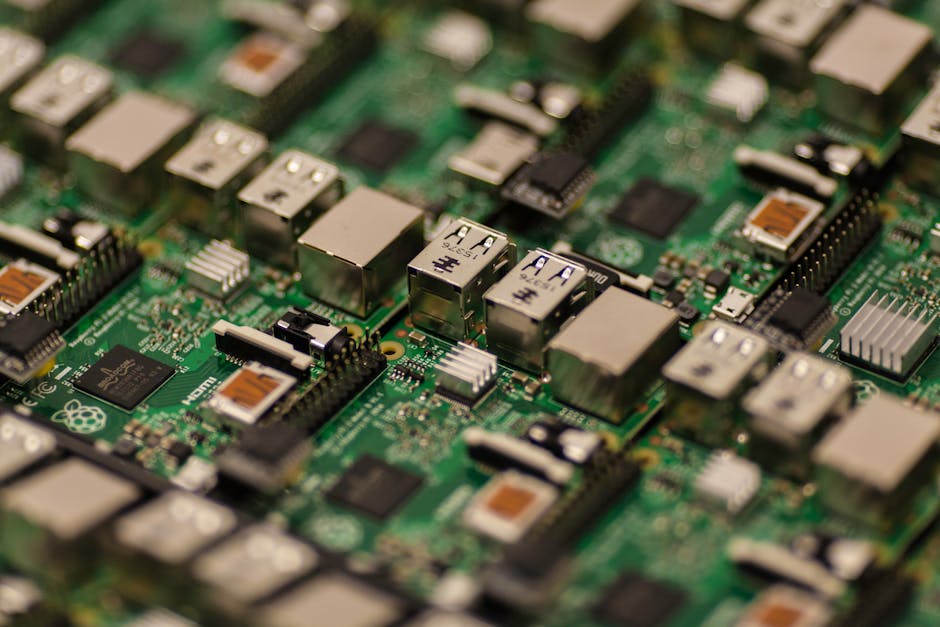 I've started applying to a ton of Data Entry Entry-Level positions. I've also identified some niche projects I'd like to work on that will allow me to practice and improve my coding skills while I continue to look for work. I was super anxious about applying to jobs yesterday – all day I moped around till eventually I fell asleep for about 2 hours. When I woke up my face hurt and my body was sore. I decided that this all would only get better if I did something very intentional.
So I took a trip with my Chromebook over to Waffle House. I sat and ate my dinner quietly and enjoyed the atmosphere of the wait staff yacking about daily life and its banalities. I managed to up my 10-key speed to above 10,000 KPH by simply practicing over and over in Waffle House. This allowed me to apply for another job I had previously not been qualified for. Now I think I might actually get a callback. I also proceeded to apply to 4 jobs between the hours of 11:30 pm and 2 am. I love that Waffle House is a reliable environment that stays open 24-7. It's a stable place I can go to be productive when I find I'm going stir-crazy in my house and am starting to panic that all the Starbucks locations will shut down before I actually get anything done at one. Sometimes my greatest productivity comes from hammering something out for hours and hours – my productivity on things I procrastinate about really comes in bursts, usually once I've had a panic attack or two earlier that day and I've slept off the effects.
Now it's 5:30 am and I'm just penning this blog post. I managed to apply to 4 more jobs – now I'm up to 21 applications out! I've gotten a couple dings so far but we'll see what comes back in the next week.
I'll definitely keep you updated on my job application progress! Looking for jobs when you're overqualified in a completely different field can feel pretty discouraging. I feel ya if you're going through this too. Leave a comment if you'd like – would love to hear how you tackle your unemployment or procrastination issues best!
Hannah Stringfellow is a freelance blogger and world traveler. She holds an M.S., Chemistry, from the University of California, Berkeley. Her interests include women's empowerment, health and wellness, and cross-cultural competency.